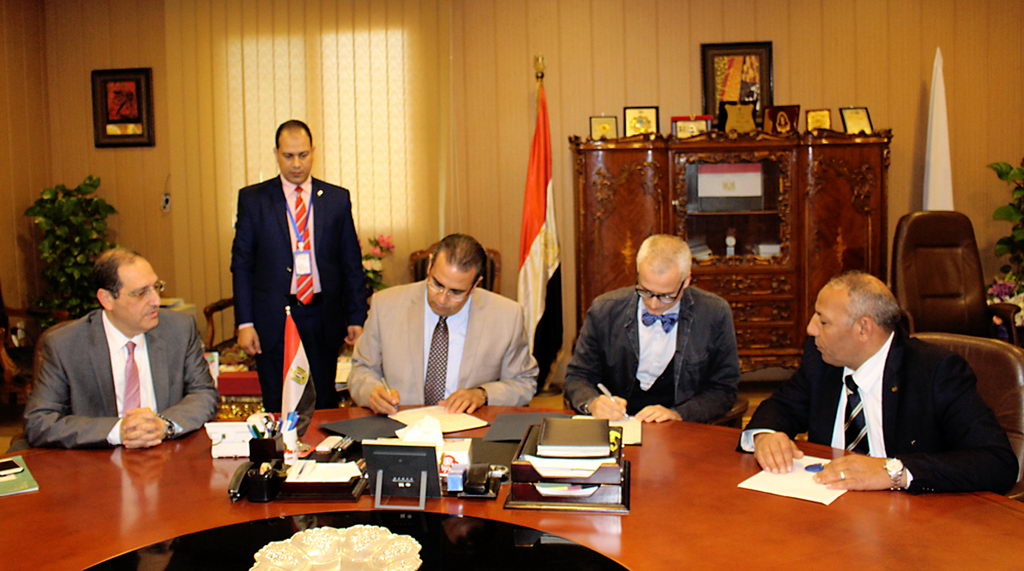 On Thursday 9th march 2017, prof/ Mohamed Kenawy – president of Mansoura University renewed the cooperation agreement with the University of Rome Tor Vergata – Italy.
The assignment includes the fields of "Medicine, Dentistry, Veterinary, Pharmacy, Engineering, Commerce, Law, Arts".
The cooperation also includes staff members and student exchange, scientific research exchange and scientific research cooperation.