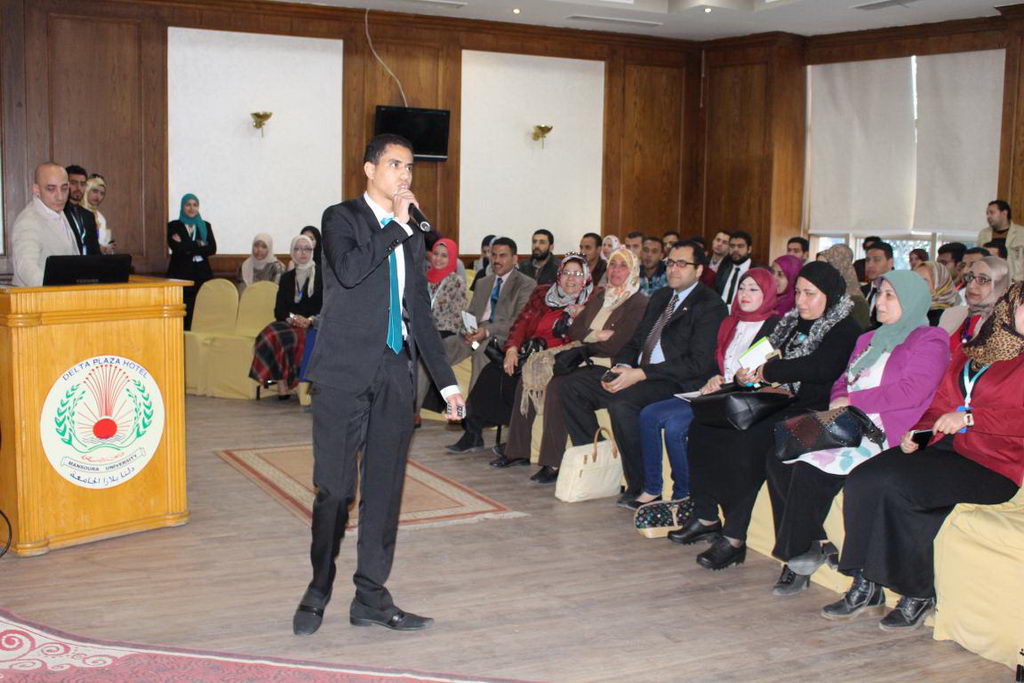 On Thursday 9th march 2017, ended the activities of Mansoura University International Conference entitled "Scientific Research and Technological Innovation", on the period from 7-9 March 2017.
The conference is under the auspice of prof/Khalid Abd Alghafar – Minister of Higher Education and prof/ Mohamed Kenawy – president of Mansoura University.
450 researcher participated the conference from different Arab and foreign countries, the conference presented 13 scientific sessions for the researchers, continued for two days and two sessions to present the innovative ideas for students.
The conference concluded by presenting various student's talents in poetry, singing and others.