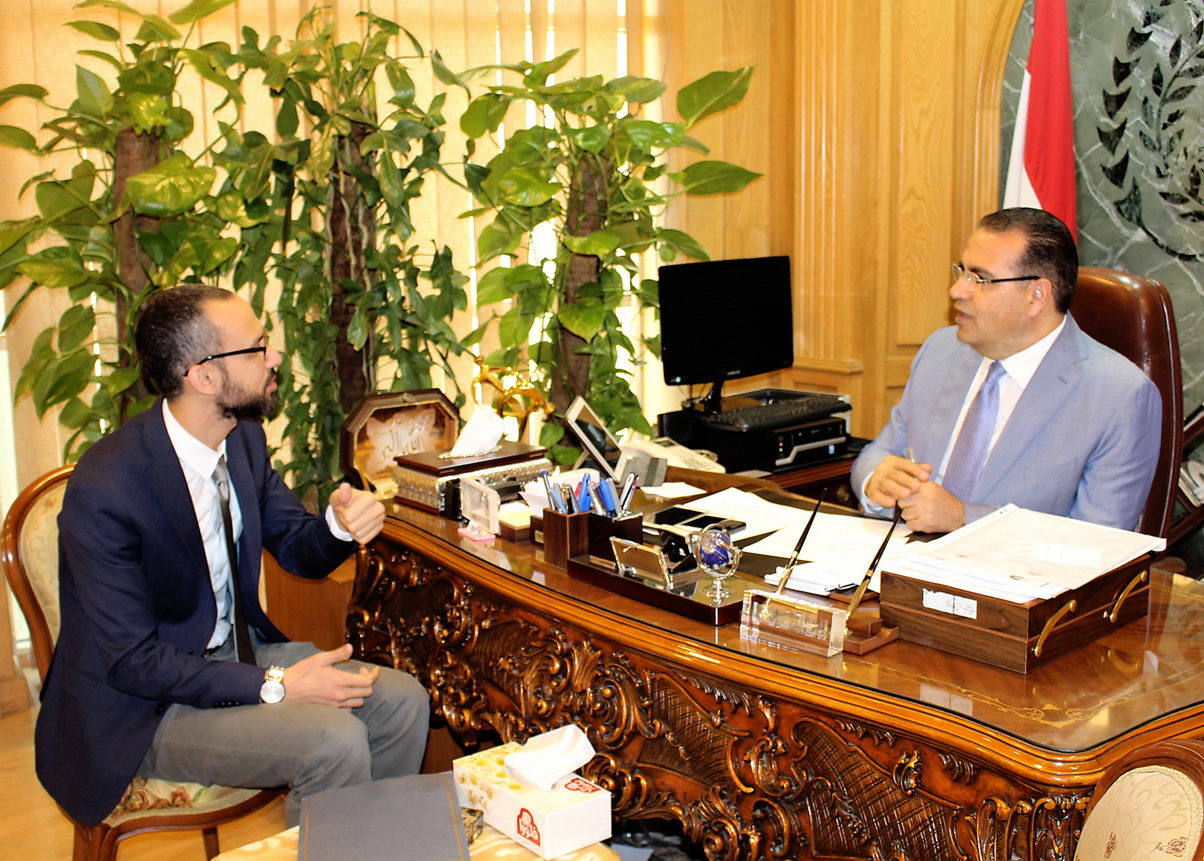 On 14th May 2017, prof/Mohamed Kenawy - President of Mansoura University, honored prof/ Ahmed Marwan El-Said, Lecturer of Liver and Gastrointestinal Diseases at the Internal Medicine Department and a member of the Liver Transplant Group at the Gastroenterology Center.
The honoring comes after returning from his PhD mission at the Organ Transplant Institute at Cleveland Clinic America, to be honored for being awarded by the International Society for Liver Transplantation, 2015.
At the end of the meeting Prof/ Ahmed, gave his thanks for prof/ Kenawy for his continuous appreciation and encouragement to improve the scientific, practical and research level of faculty staff members.