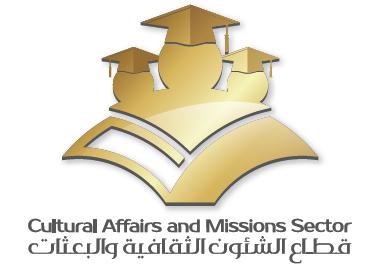 The Cultural Affairs and Missions Sector announces the granting of training courses and master scholarships for the employees of the Ministry of
Higher Education for 2018 from the Chinese Ministry of Commerce. You can submit the required documents by 17/3/2018 at 2:00 pm at 101 Al-Qasr Al-Aini Street, Academy of Scientific Research Building.
The required documents:
Important note: The Ministry does not fund this grant and all the required documents must be approved by the employer on a time.