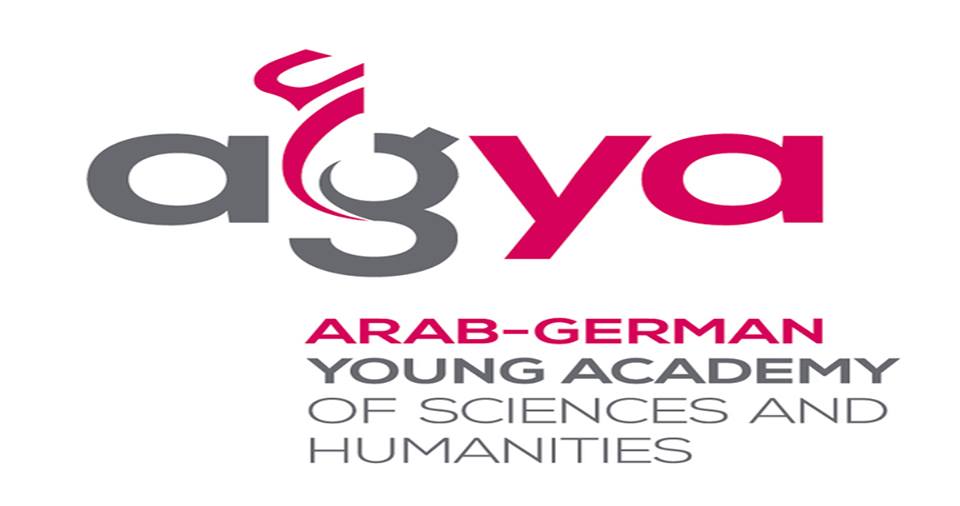 The Academy of Scientific Research and Technology in Egypt (ASRT), announce the Call for Membership for The Arab-German Young Academy of Sciences and Humanities (AGYA)
AGYA promotes research cooperation among outstanding early-career researchers from all disciplines who are affiliated with a research institution in Germany or any Arab country.
The academy provides partnership-building opportunities and funding to support the innovative projects of its members in various fields of research as well as in science policy and education.
More than 50 members - in equal number Arab and German scholars - have been selected to join AGYA since 2013.