The 5th Annual Conference of the Ophthalmology Center - Mansoura University
Post 02 February 2018
Hits:

632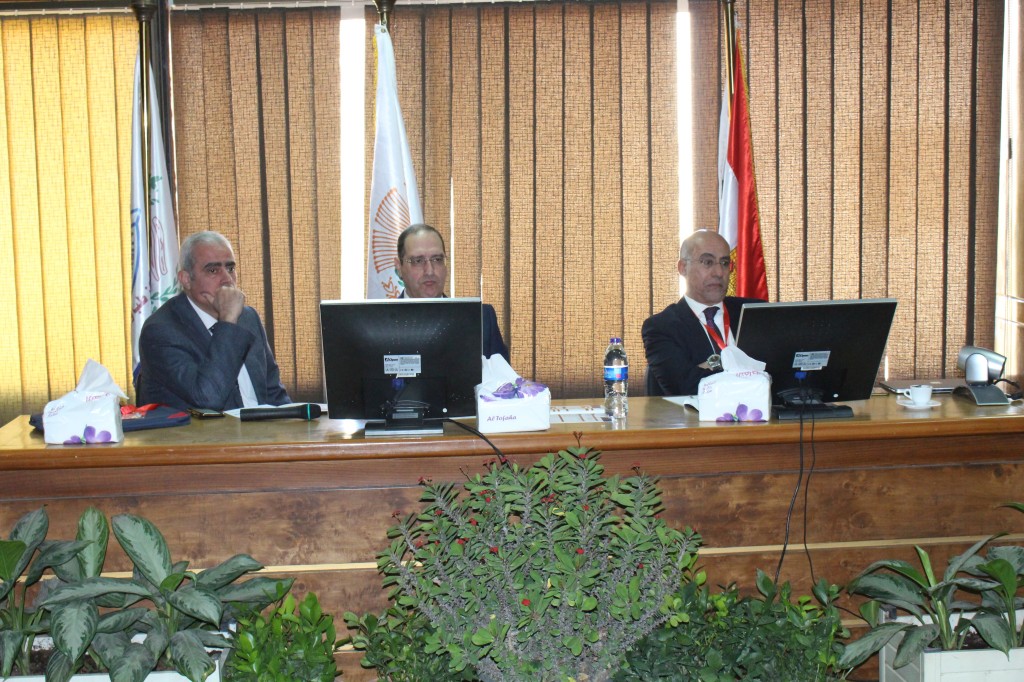 Under the patronage of Prof/ Mohamed Kenawy - President of Mansoura University.
Prof/ Ashraf Sweilem - Vice-President of Mansoura University for Graduate Studies and Research affairs, opened the activities of the 5th annual international conference of Medicine and Ophthalmology Center which was held from 31 January to 2 February 2017 at the Conference Hall.
The conference is attended by a number of professors of medicine and ophthalmology from different Egyptian universities.
The conference displayed a video conference between the Ophthalmology Center - Mansoura University and the Alicante Institute – Spain, represented by Prof/ George Elio - Director of the Institute.
The conference aimed at experiences exchange related to the new in the fields of corneal surgery, eye refractive surgery and laser surgery,
The conference also discussed the new in Cataract surgery in children and Retinal surgery.