President of Mansoura University inaugurates the Museum of Anatomy - Faculty of Medicine
Post 07 February 2018
Hits:

734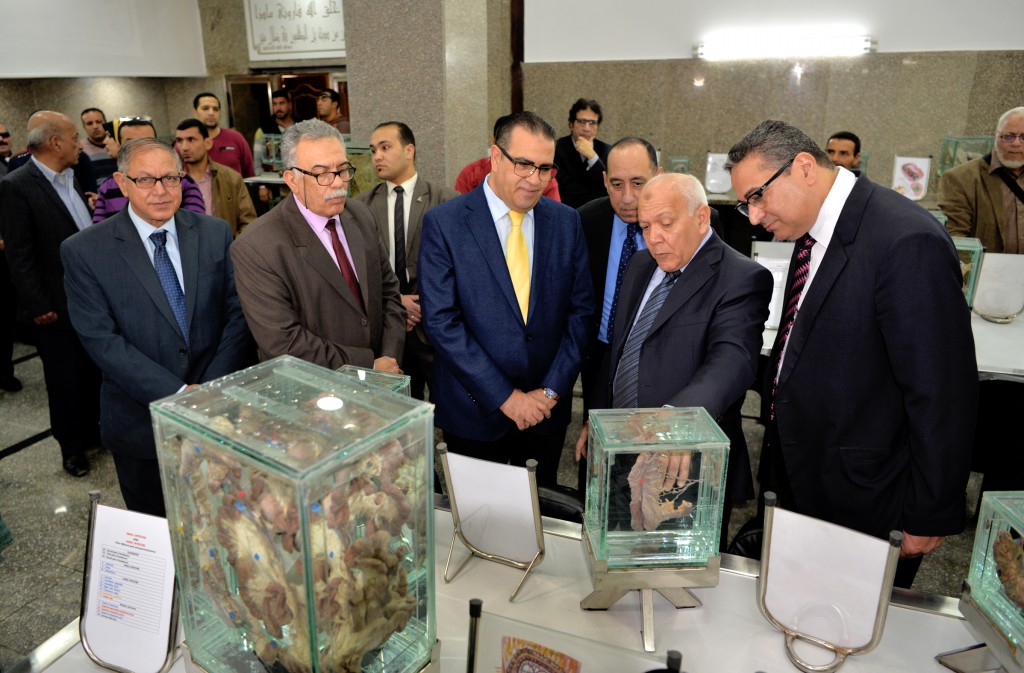 On Wednesday 7th February 2018, prof/ Mohamed Kenawy - President of Mansoura University, inaugurated the Museum of Anatomy - Faculty of Medicine.
The museum is a reference to the human body, which any student in the Faculty of Medicine can be guided during his study.
The museum also provides all the accurate information about the human body for the postgraduate students, as all parts are put in detail, and there is a sticker to show the exact details.
The museum provides all the information for all scientific and clinical sections.
Its worth to mention that the museum is one of the landmarks of the faculty that provides both educational services and explanatory aids to the human body in a natural way to improve the students' educational skills.