Mansoura University grants prof/ Mohamed Ghoneim the highest rate award for reference citations
Post 13 February 2018
Hits:

620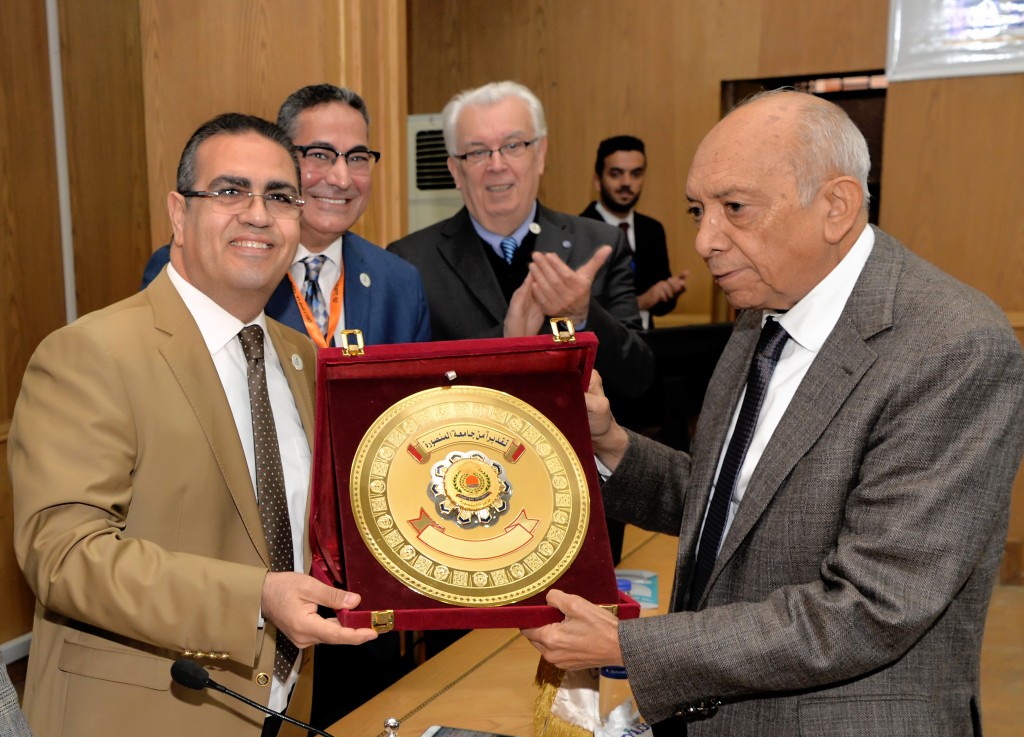 Under the chairmanship of prof/ Mohamed Kenawy – president of Mansoura University, the council of Mansoura University in its last meeting on 23rd January 2018.
Granted prof/ Mohamed Ghoeim - Professor of Urology and Nephrology, the highest rate award for reference and citation in the international publication at Mansoura University.
Its worth to mention that prof/ Mohamed Ghoeim, the founder of Urology and Nephrology center and leader of kidney transplantation, got the highest standard H – Index and number of citations at the last five years according to the international site Scopus.