Youth Forum and State Building at Mansoura University
Post 14 February 2018
Hits:

494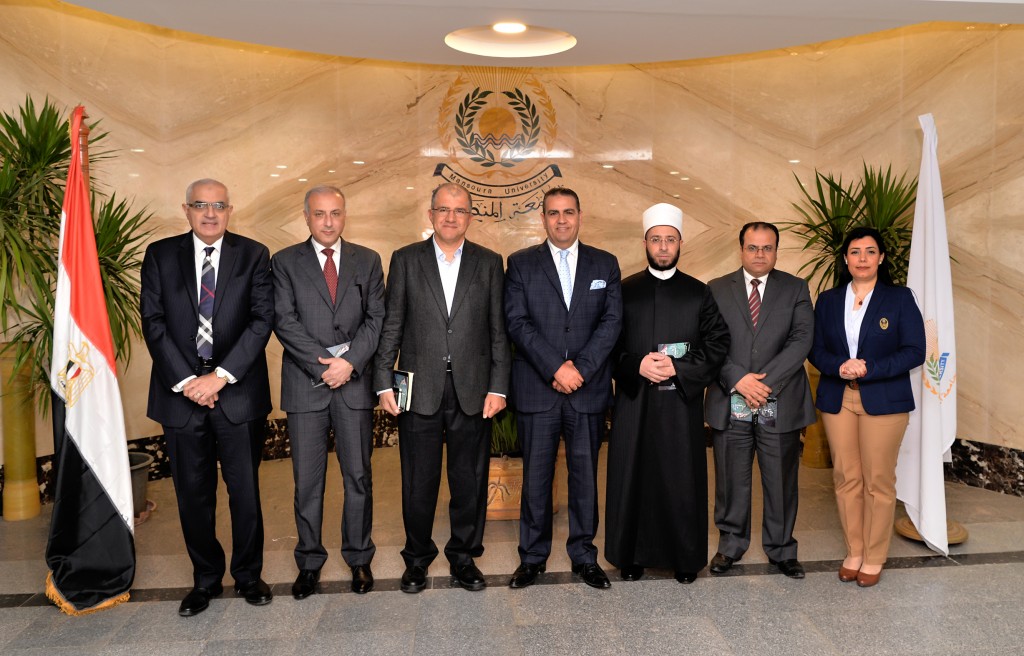 Within the frame work of Mansoura university's student support and under the patronage of prof/ Mohamed Kenawy – president of Mansoura university.
The events of the Egyptian Universities student's union, "Youth Forum and State Building" were concluded.
The forum was hosted by Mansoura University in cooperation with Al-Ahram Foundation and the Arab Union of Youth Leaders.
With the presence of the councils of universities student's unions both state and private and representatives from the university of Heliopolis, Delta University, Badr University, French National University.
Its worth to mention that the forum is considered a way to exchange the new thoughts and visions among the universities' youth.
Prof/ Kenawy, stressed the keenness of the university through these forums to develop the students' abilities and skills to be good and able to build their homeland.