Calls for "IMHOTEP" program – 2019
Post 13 March 2018
Hits:

715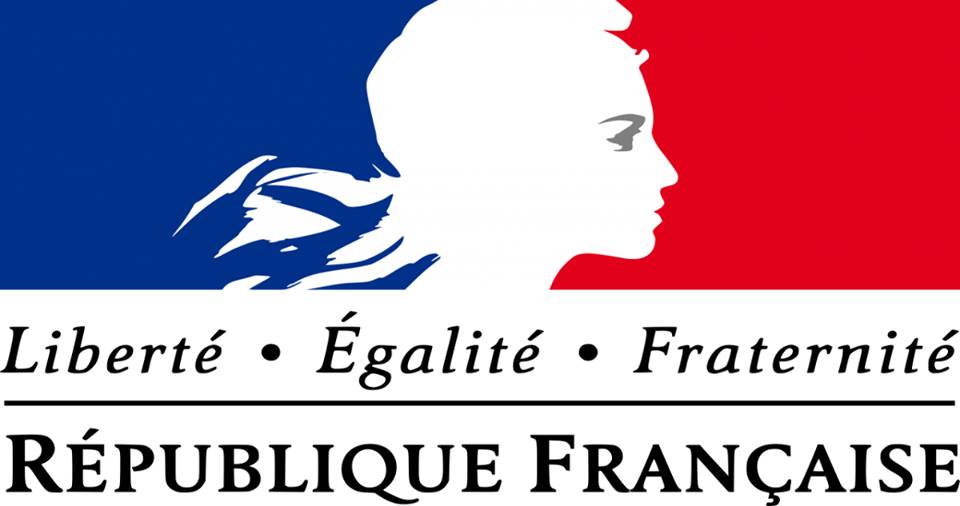 The Ministry of Higher Education and Scientific Research of the Arab Republic of Egypt and the Ministry of Foreign Affairs of the French Republic have signed a Memorandum of Understanding for launching a bilateral program for scientific cooperation, named IMHOTEP, with the aim of facilitating, strengthening and developing scientific cooperation between the Egyptian and French researchers working at universities, research centers or institutes in both countries.
The program covers bilateral research projects and scientific symposia involving researchers of the two countries in every scientific field.
The Academy of Scientific Research and Technology (ASRT) will be in charge of the administrative part of the program from the Egyptian side, while Campus France will be in charge of the administrative part from the French side. An Egypt-France Joint Board is established to review, assess and make specific recommendations concerning scientific and technological cooperative activities.
Or by e-mail :
This email address is being protected from spambots. You need JavaScript enabled to view it.