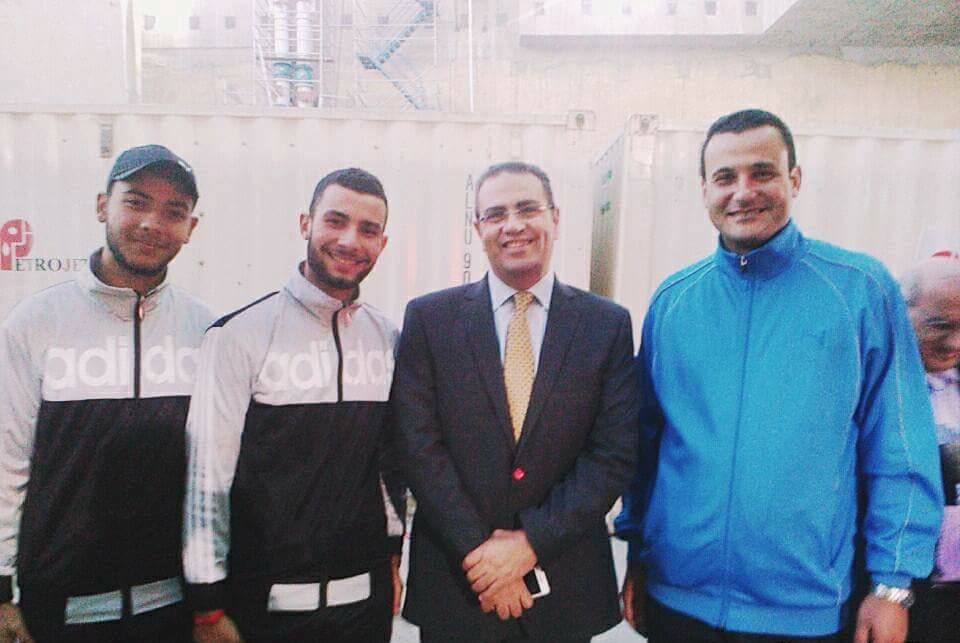 under the auspice of Prof/ Ashraf Al Sheehy – minister of higher education, and the presence of prof/ Mamdoh Ghareb- president of Canal Suez University and prof/ Mohamed Kenawy – president of Mansoura university.
Started the activities of the seventh student families Festival – Canal Suez University, at the period from 7 to 11 February 2017.
About 1000 boy and girl students from all Egyptian universities are engaging the festival and all competing at sports, arts, and social works.
Its worth to mention that prof/ Kenawy attended the ceremony to motivate and encourage the Mansoura university student delegation to achieve success and reflect a good picture of Mansoura University.