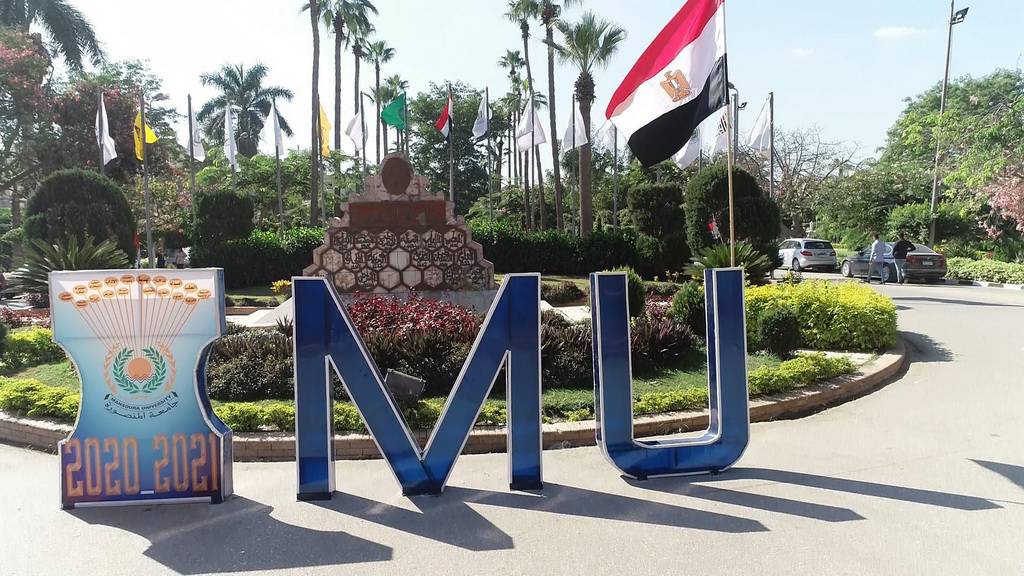 Prof. Ashraf Abdel-Basset, the president of Mansoura university and prof. Mohamed Attia ElBayoumy, the vice-president of the university for education and students' affairs inspected the regularity of the study by the new academic year 2020/2021 which started from the first hours of the day at different university's 18 faculties.
They emphasized the regularity of the educational process in all lecturer halls, amphitheaters, laboratories and practical classrooms as well as the faculty staff members' commitment to the university's schedule from the first day of the study. Besides, the university's hostels received a huge number of boys and girls for housing. This was under the precautionary procedures in the entrance of the university, faculties and lecturer halls.
They inspected the student's opinion towards the study at the university's campus as well as the electronic educational system MYU. In addition, they visited the students in the university's hostels and asked them about any problems that they may face regarding their accommodation.
Dr. Mohamed Attia ElBayoumy noted that the university applied this year ''hybrid education system'' which is acknowledged by the Supreme Council of Universities. It is a system that merge the face to face system to the distance learning one. Moreover, students can be divided into small groups and the attendance will be through a rotation to acquire the required skills so that the students can receive knowledge and some skills simultaneously.
Mansoura University organizes a program which is full of sports, cultural, artistic and social activities to welcome the students which are presented by the General Administration of Student Welfare, Rangers and Student's Groups.