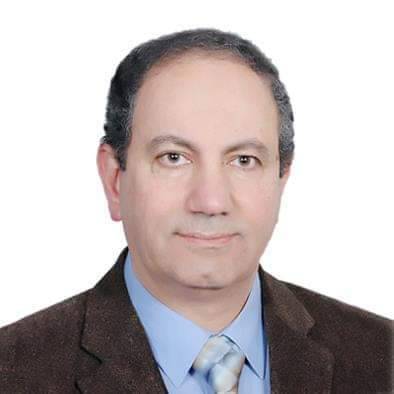 The Board of Directors of the Radiological Society of North America (RSNA) unanimously voted to award Professor El-Diasty Honorary Membership in the Society. Dr. El-Diasty joins a very select group of people who have made special contributions to the profession of radiology.
Tarek El-Diasty, M.D., has been a respected educator and leader among international radiologists during his career in urogenital radiology. Currently an emeritus professor of radiology at the radiology department of the Urology and Nephrology center, university of Mansoura. He has served as president of the Egyptian radiological society from 2012 until now, and the president of the African society of radiology since 2018.
In recognition of achievements throughout his career, his outstanding contributions to the development of radiology in Egypt and his dedication to fostering international cooperation, Professor Tarek El-Diasty will be awarded Honorary Membership of the RSNA.
This Honorary Membership will be officially announced to the members of the Society at the 105th Scientific Assembly and Annual Meeting to be held at McCormick Place in Chicago, December 1-6, 2019. Announcement will be made at the plenary session on Monday, December 2, at 1:30 PM in Arie Crown Theatre