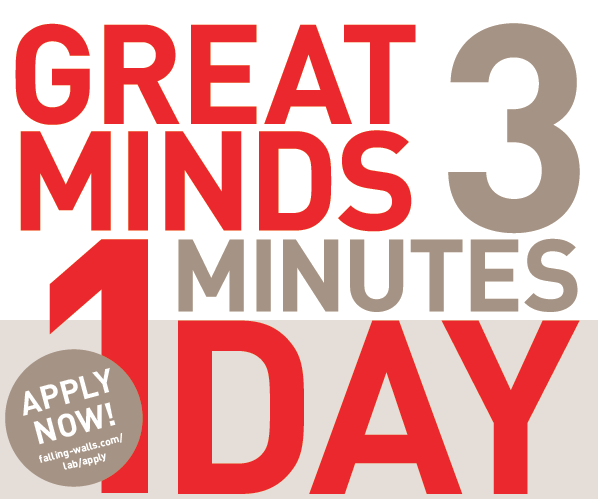 Falling Walls Lab Egypt calls for talented researchers and professionals to showcase their most innovative ideas.
The Falling Walls Lab Egypt is funded by the Federal Foreign office of Germany and hosted by the German Academic Exchange Service (DAAD) with the support of Egypt Innovate, the Academy of Scientific Research and Technology, and the German-Arabic Chamber of Industry and Commerce.
The winner in the Falling Walls Lab will be awarded a slot for the Falling Walls Lab Finale in Berlin on 8 November 2018 and a ticket to the Falling Walls Conference on 9 November 2018.