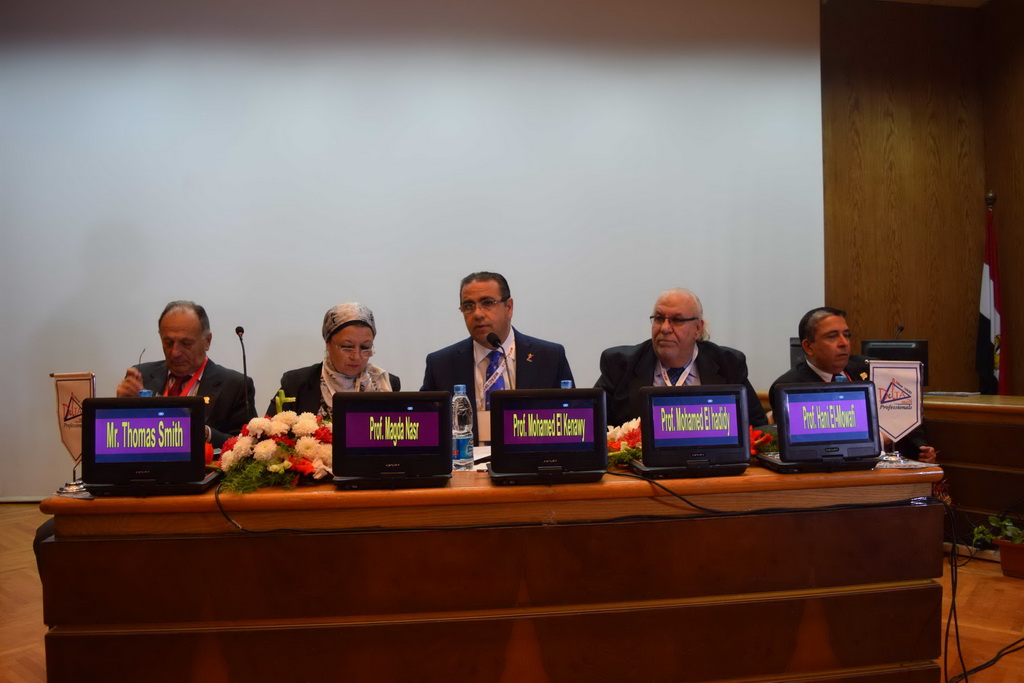 The 7th international training course for foot and ankle surgeries has been held on March 18th in Mansoura University with the presence of a unique group of professors and experts.
The great interest in organizing the training course for the seventh year respectively has came out of the current challenges and major evolution in the field of Orthopedic Surgeries. Therefore, the Department of Orthopedic Surgeries in Faculty of Medicine, Mansoura University paid much attention to holding such training courses in order to develop the young research doctors' skills and to find alternative solutions to serve the patients.
This year, the course concentrates on the problems that face doctors with patients with foot and ankle surgeries and how to diagnose tumors and diabetic foot problems, in addition to the athletes' injuries and how to handle them.
Professors and experts from France, The United States, England, and Lebanon participate in the training course, as well as several Egyptian Universities including Al-Menia, Ain Shams, Assuit, and Monofia. They are all heading to train 350 trainees through this years' course.