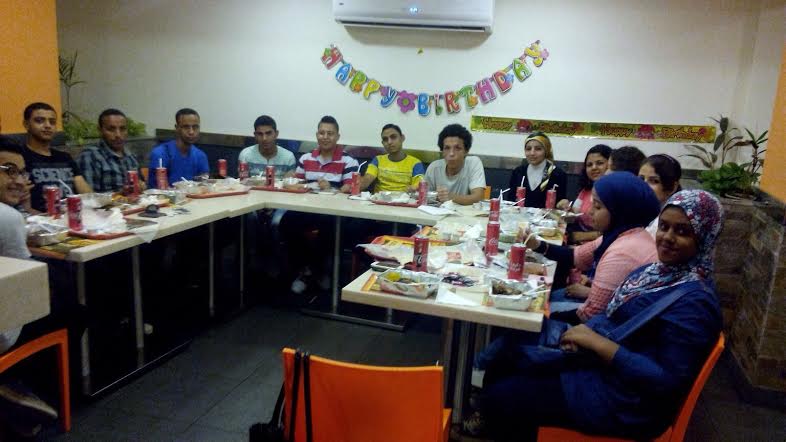 Mansoura University started receiving the students of the Governmental Universities Grant Program as the first step in implementing the initiative of the Ministry of the Higher Education. The Governmental Universities Grant Program is offered by the U.S. Agency for International Development and Mansoura University is participating in the program as one of the Egyptian Governmental Universities.
The grant program is under the supervision of Prof. Magda Nasr; the vice-president for post graduate studies and research and Prof. Helaly Shirbeeny; the vice-president for student's affairs.
The program aims at helping the Egyptian students who obtained the general secondary certificate for the years 2015 -2016 -2017 to join the special programs in the governmental universities. It is also offering them many activities and trainings including English Language, leadership, career planning, practical trainings, society development projects, and abroad studying travels. The program is carried out with the cooperation of both the general and private sectors, in order to give the students the chance to get practical experiences that qualify them for the labor market in Egypt in significant specializations to develop the national economy.
The introductory stage of the program has started. This stage is concerned with what is before the beginning of the school year in the special programs in four facilities in Mansoura University; Engineering, Science, computers and information, and Commerce.
The grant offers many advantages to the Egyptian Students. Some of them are covering the expenses, getting academic support, English Language courses, and intensive academic skills courses. It also offers trainings about building character, leadership and entrepreneurship, and communication and guidance activities, as well as summer trainings in the field of specialization, studying a semester abroad, and qualifying them for looking for and getting a job after graduation.