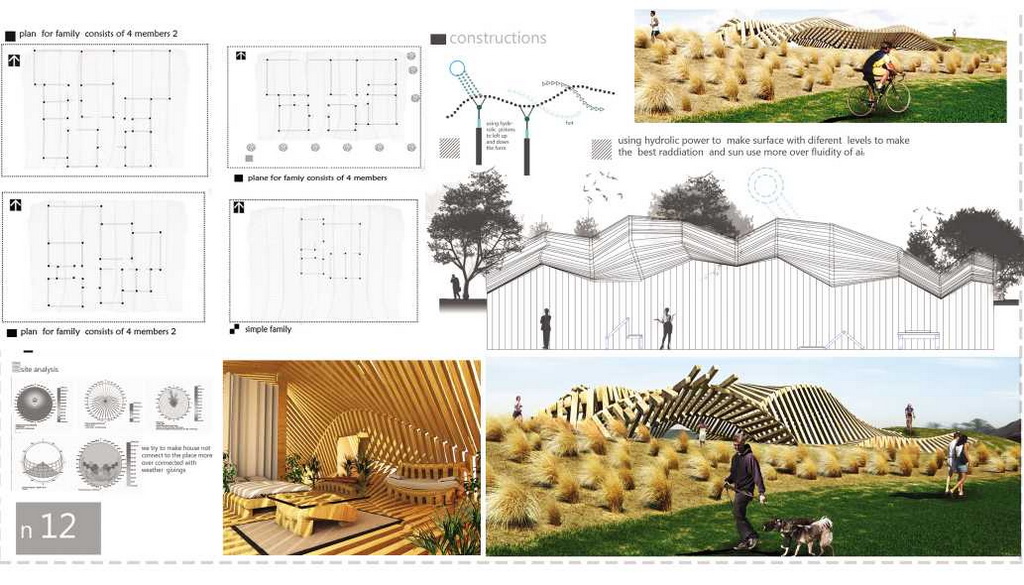 Mastar students team from the Faculty of Engineering in Mansoura University came in first place in one of the international competitions in Albania. The competition was held in the Albanian capital under the supervision of the Ministry of Culture. The first place prize is implementing the winning project in the Teresa square.
The Albanian Ministry of Culture invites all the architects and designers every year from all over the worlds under the age of forty to participate in an open competition for ideas to design Teresa square in capital Tirana. Teresa square is the second digest square in Albania of 1300 m2 and was named after the Well-known Saint Teresa as there was a statue of her located there before it was moved to the Tirana airport during the visit of the Pope.
The competition is about making a temporary multi-uses space to set different activities focusing basically on social interaction in the square, and the target designs should not exceed 30 m2 for each project. The Egyptian team that won this year competition includes the students of the Faculty of Engineering; Mohammed Abdel-Aziz Al-Ahmadi, Fathi Mahmoud Jaber, Amr Ismail Amolao, Hamdi Mustafa Aghanami, Mohammed Nabarawy, and Yehia Ahmed Yehia.
It is worth mention that this is not the first competition the team participates in or wins. Mastar participated before in many national and international competitions as: winning the encouraging prize in Ain-Shams sands in 2013, winning second place in Future House competition in 2014, winning first place in Gezor competition and Nasser bin Hamad competition in Bahrain, and they also came within the best 10 projects in the American University competition in 2013.