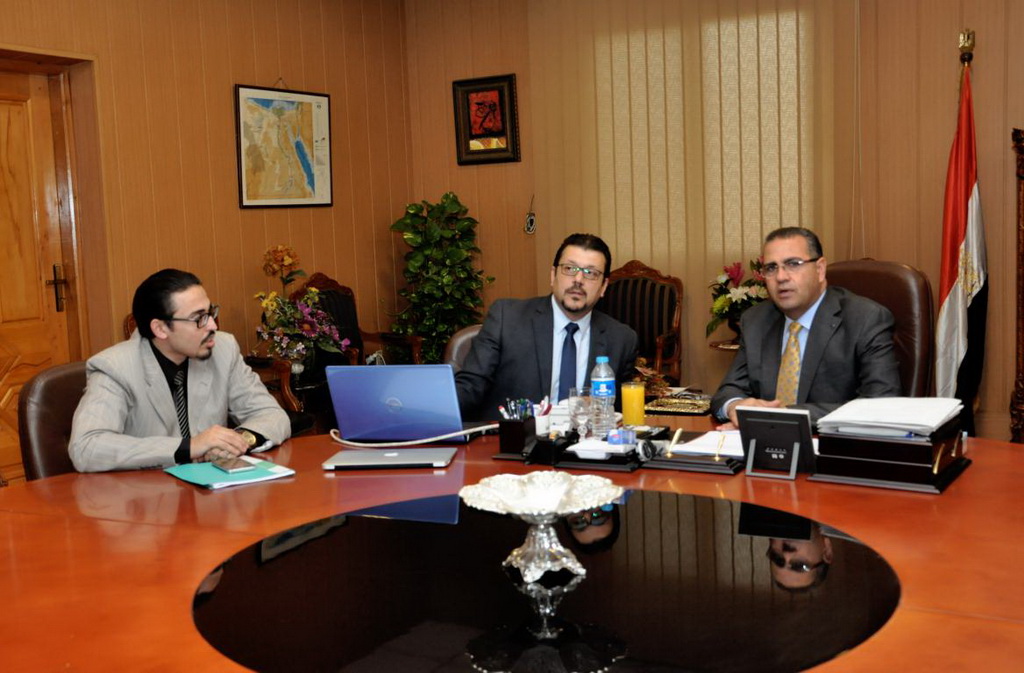 On Wednesday 7th December 2016, prof/ Mohamed Kenawy- president of Mansoura University met prof/ Mohamed Hegazy- manager of the Oncology center, to discuss the developmental action plan of the center.
A new children's cancer unit action plan was approved, to guarantee a specific level of caring inside the center.
A new directions were added summed at:
Receiving complaints every Saturday.
Changing the nursing staff periodically.
Printing brochures and guiding books.
Improving the kid's mode.
The center is committed by a weekly fun day for the kids in cooperation with cancer patients' friends association.