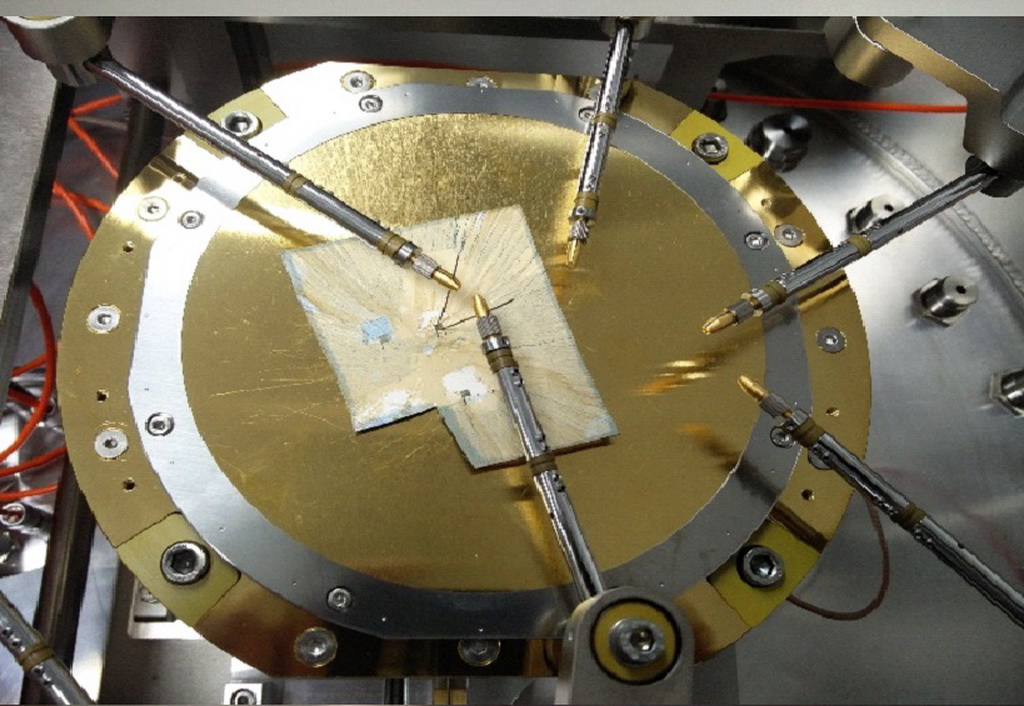 Within the framework of the cooperation between the Nanotechnology center- Mansoura University and the Military Technical College, the first flexible organic transistor in Egypt is produced by Eng. Mostafa Ahmed Fayez, through his Master thesis at the Military Technical College- Cairo.
The transistor was tested at the Nanotechnology center, Military Technical College, and Zwiel scientific city.
The transistor is the core of all electronic systems, as computer screens and flexible cell phones, it also could be used in manufacturing cheap solar cells, smart systems that could be wore to be a part of clothes and doing more than one measure such as medical measurements, the transistor could also be used in low coast lighting.
It's worth to mention that the researcher's efforts consider a part of the Egyptian efforts to manufacture a whole electronic circle.