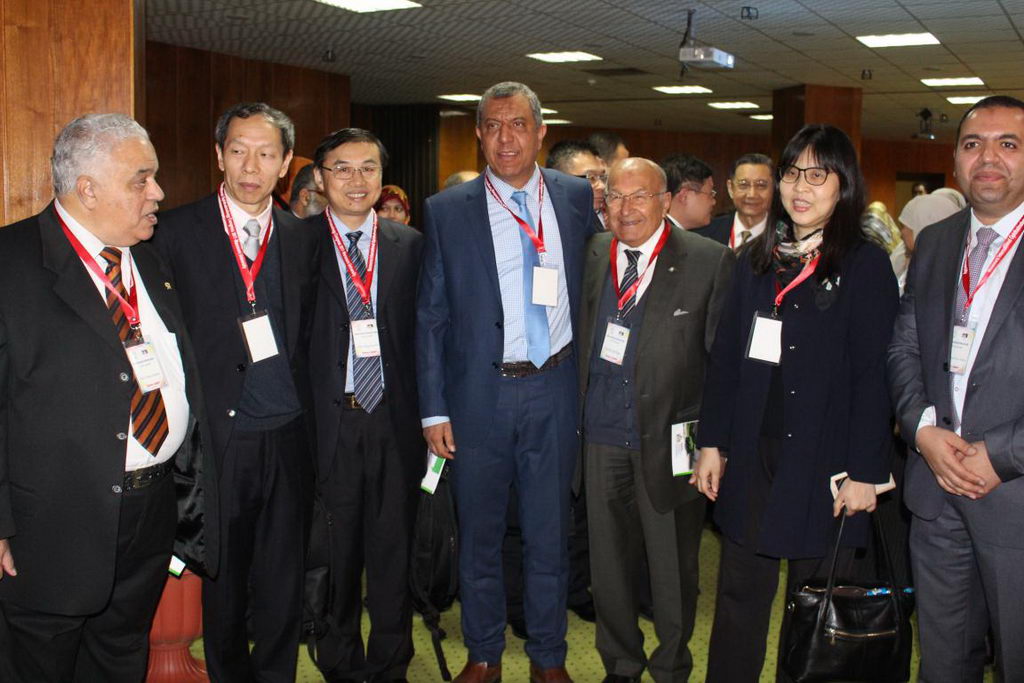 Under the auspice of prof/ Mohamed Kenawy – president of Mansoura University, and prof/ Ashraf Sweilam- vice- president for Graduate studies and research affairs.
Started the activities of Mansoura International Ophthalmology Congress in the period from 19th to 20th January 2017 at the Ophthalmology central hall.
Headed by Prof/ Adel Allaih - Head of Ophthalmology Department – faculty of Medicine, Prof/ Tharwat Mokbl - Professor of Ophthalmology, Prof/ Tarek Mohsen - manager of Ophthalmology Center.
The congress was attended by Prof/ Ashraf Sweilam- Vice President for Graduate Studies, Prof/ Saeed Abdel Hady- Dean of the faculty of Medicine, in addition to the 300 professors and specialists of ophthalmology from various Egyptian and international universities, and a Ministry of Health doctors.
57 papers were presented through the congress, 12 papers were presented by Chinese experts and the same number given by Indian experts in addition to the 33 papers were presented by Egyptian experts.
Prof/ Adel Allaih, assured that the congress strategy stands on opening a new tubes for scientific and research cooperation among the Egyptian, Chinese, and Indian universities.
Prof/ Ashraf Sweilam, praised the congress, and the organizers, hoping to get out the congress recommendations.