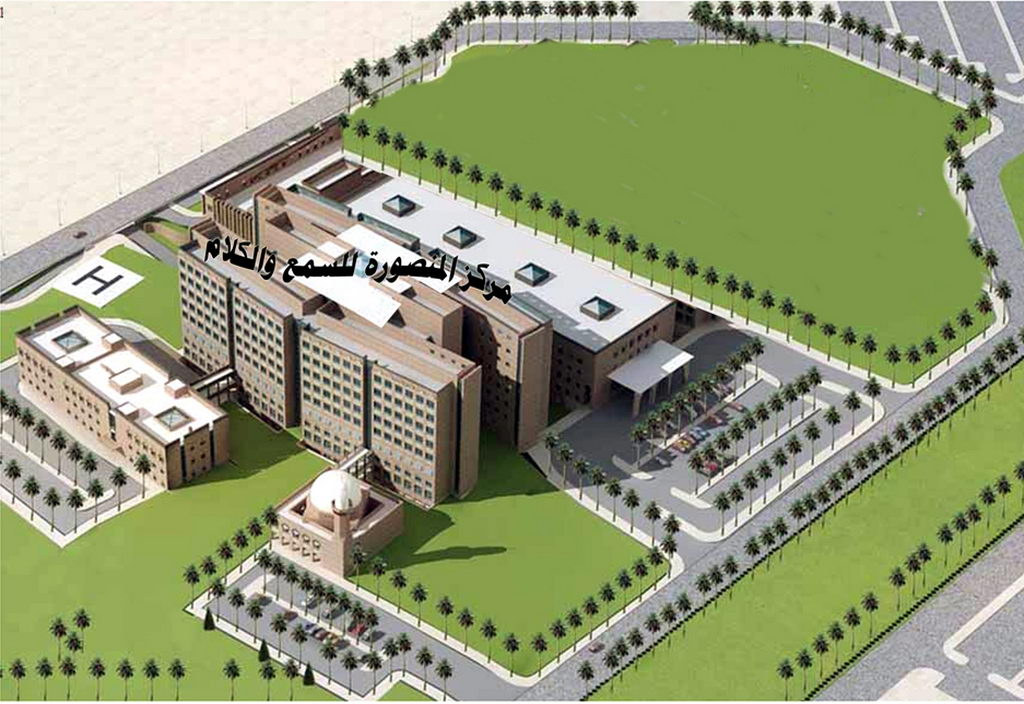 on Monday 27th February 2017, prof/ Mohammed Kenawy - President of Mansoura University, prof/ Ali Tewfik - professor and ex-head of the Otorhinolaryngology department and head of Otorhinolaryngology Association, to discuss the establishment of Mansoura Center for Hearing and Speech at the medical city - New branch of Mansoura University in Gamasa.
Project Mansoura Center for Hearing and Speech aims to create the first integrative center of excellence in the Middle East, non-profit in order to enjoy the global classification to be the core mission of research and education, and environmental and community.
prof/ Tewfik pointed out that The center will provide many medical services through service units for the diagnosis and treatment of hearing and speech diseases, and research units to carry out research on hearing diseases and speech, and modules for continuing education medical to learn doctors, seeking for the international accreditation, the development and adoption of master's and doctoral degrees in the field of speech and hearing sciences, engaging the scientific society by a developed scientific researches
On his side prof/ Mohammed Kenawy, stressed that hearing and speech specialization is one of the modern and subspecialties in the world and the project aims to create the first outstanding integrative center (includes 10 different specialties) in the Middle East .