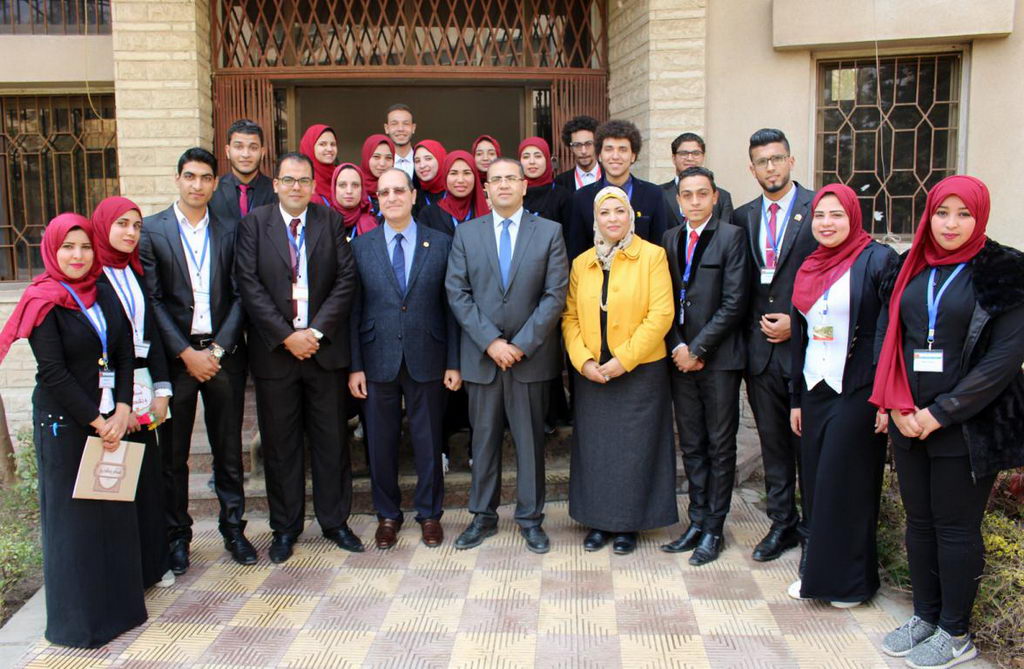 On Monday 13th March 2017, and under the auspice of prof/ Khalid Abd Alghafar – Minister of Higher Education and prof/ Mohamed Kenawy – president of Mansoura University.
Faculty of Nursing organized the second conference for postgraduate students.
The conference aims at developing the methods of scientific research, discussing the scientific challenges, recognizing the most modern scientific applications in research, setting the solutions for these challenges, and the exchange of research results in different fields.
On his side prof/ Kenawy, assured the importance of such conferences, pointing out the existence of a great scientists who consider a bid addition to the conference.
Appreciation certifications were presented to the activities' winner students on the side line of the conference.