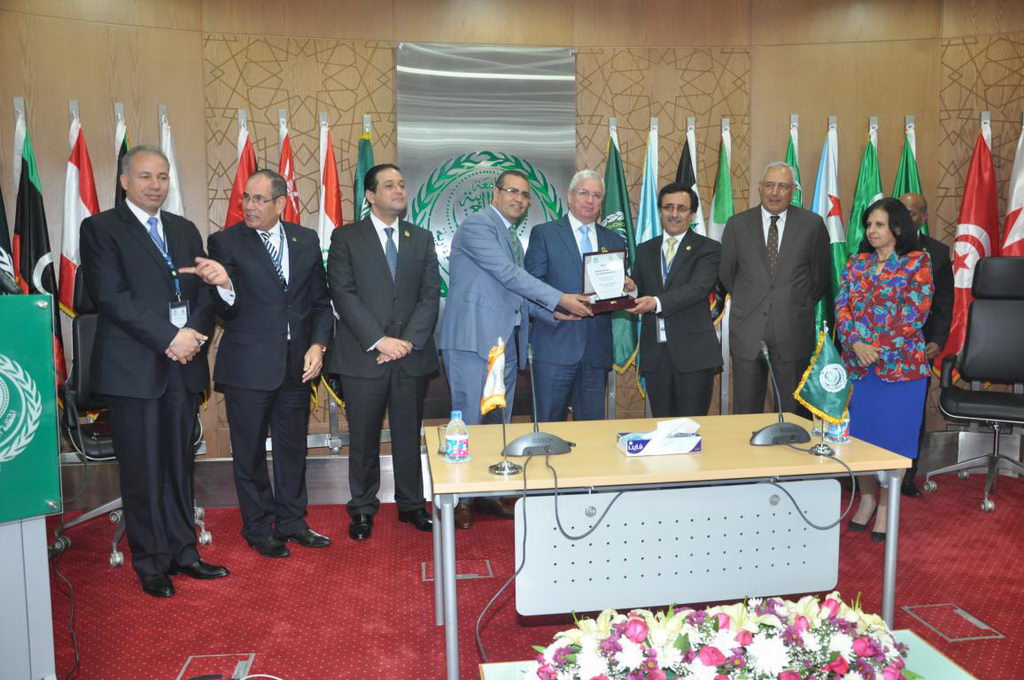 On Wednesday 19th April 2017, and under the auspice of prof/ Khaled Abdel Ghaffar, Minister of Higher Education and Scientific Research, and the presence of prof/ Mohamed Kenawy – president of Mansoura University, started the activities of the seventeenth annual conference entitled "Legal dimensions of illegal immigration and its effects on development"
The conference held by Mansoura University in cooperation with the Arab Organization for Administrative Development, during the period from 19 to April 20.
The conference pointed out that the illegal migration is a global phenomenon throughout human history, that received a great attention in recent decades and became one of the most important contemporary strategic issues because of its increasing rates, escalating risks and the large number of victims.
It also stressed that despite the efforts exerted by immigration exporting countries to improve their economic conditions and raise awareness about the dangers of illegal immigration, the ignorance of illegal immigrants in addition to the weak legal framework to address this phenomenon and the proliferation of gangs and networks of smuggling of migrants and the absence of deterrent penalties in addition to the growing economic gap between exporting and receiving countries, make this migration phenomenon in a continues increase.
Prof/ Kenawy, pointed out that the phenomenon of illegal migration and the increasing incidence of it has necessitated the necessity of confronting by legal, educational, developmental and security mechanisms. As The effects of this phenomenon and its negative repercussions on the future of the nation's youth are clear.