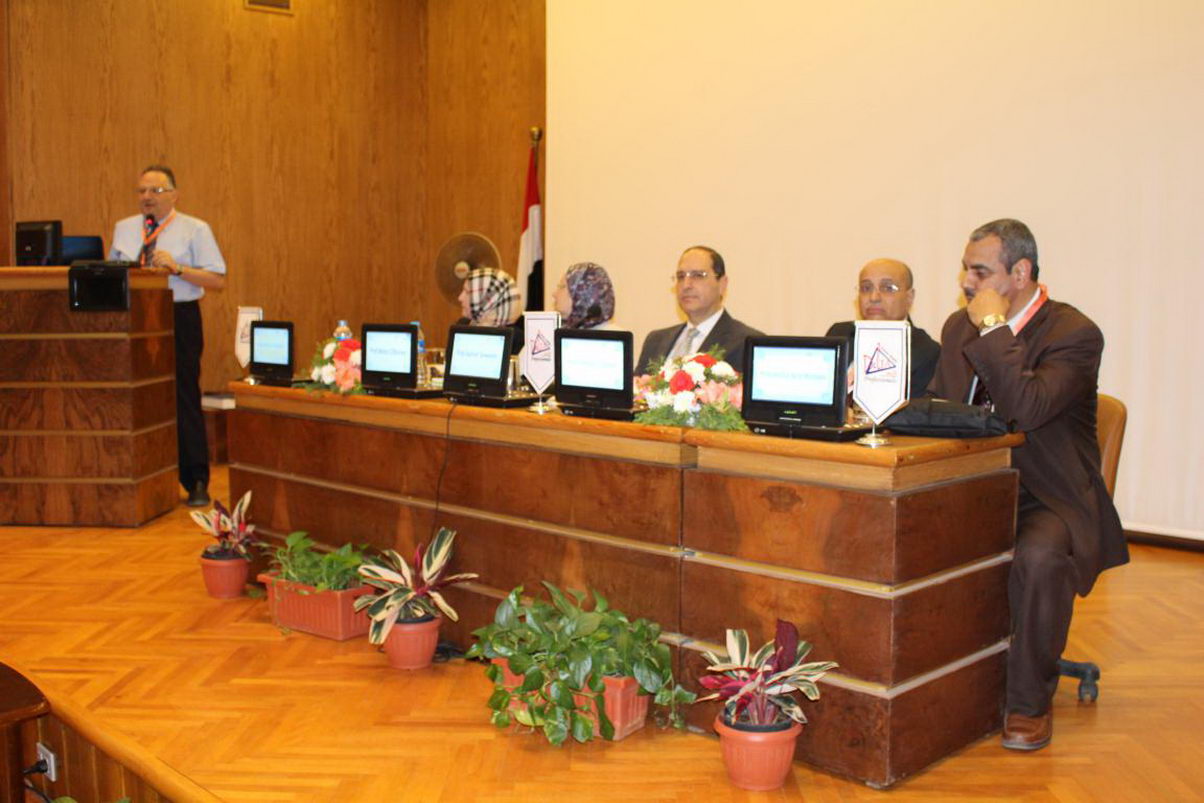 On Thursday 11th May 2017, started the activities of the 12th conference of Anesthesiology and Care department - Faculty of Medicine entitled ""Challenges in the field of Anesthesiology, Intensive Care and Pain Management".
The conference comes under the auspice of prof/ Mohamed Kenawy – president of Mansoura University and chairmanship of prof/ Saeed Abd Alhady – Dean of the faculty of Medicine.
The conference aims to discuss modern trends in the field of anesthesia and pain management, and to present these trends to doctors and train them on a number of modern surgeries and the role of anesthesia in conducting them safely.
The main themes of this conference are modern methods of treating pain. Discussing the mutual experiences between the universities in the field of intensive care, anesthesia, chronic pains of convalescence and modern methods of treatment, poisoning of blood in the presence of intensive care.