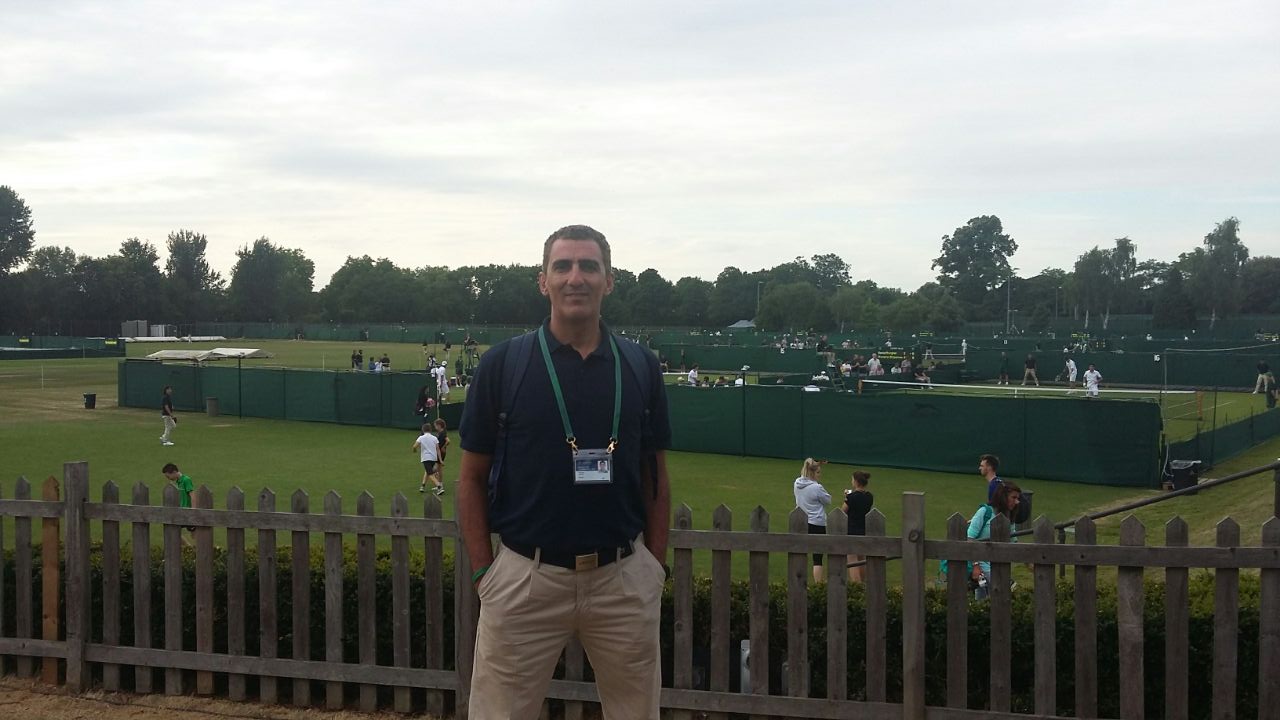 Prof/ Mohamed Kenawy – President of Mansoura University, congratulated, Captain/ Hossam El Hussini – Mansoura University care association, who was invited by the Lawn Tennis Association "LTA" to officiate at the tennis events in Britain at the Wimbledon Qualifying Championships.
Its worth to mention that the Championships, Wimbledon, commonly known simply as Wimbledon, is the oldest tennis tournament in the world, and is widely regarded as the most prestigious.
It has been held at the All England Club in Wimbledon, London, since 1877 and is played on outdoor grass courts.