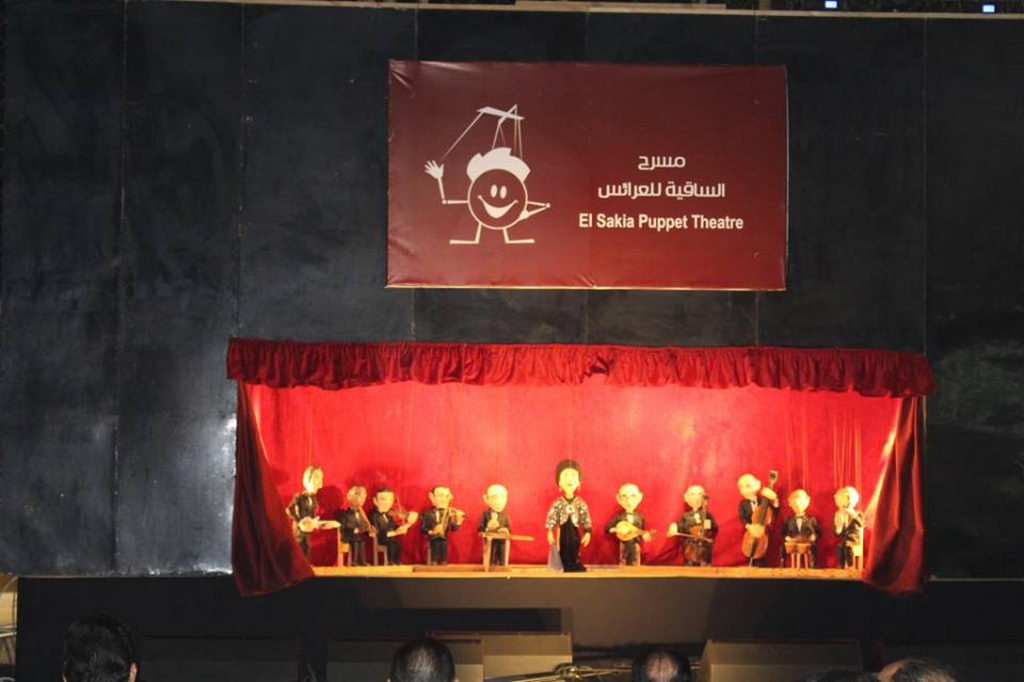 On October 29, the events of the German Festival "Germany at Delta" - Mansoura University, were concluded.
the conclusion ceremony started with a puppet show, followed by a discussion seminar by Dr. / Hany Azer, who gave his word as the son of the Delta.
He presented a documented film about the scientific and architecture achievements in establishing a railway station which is the best all over the world and connects both Europe and Berlin with Asia.
he also showed his readiness to offer technical support and experience for the university's youth.