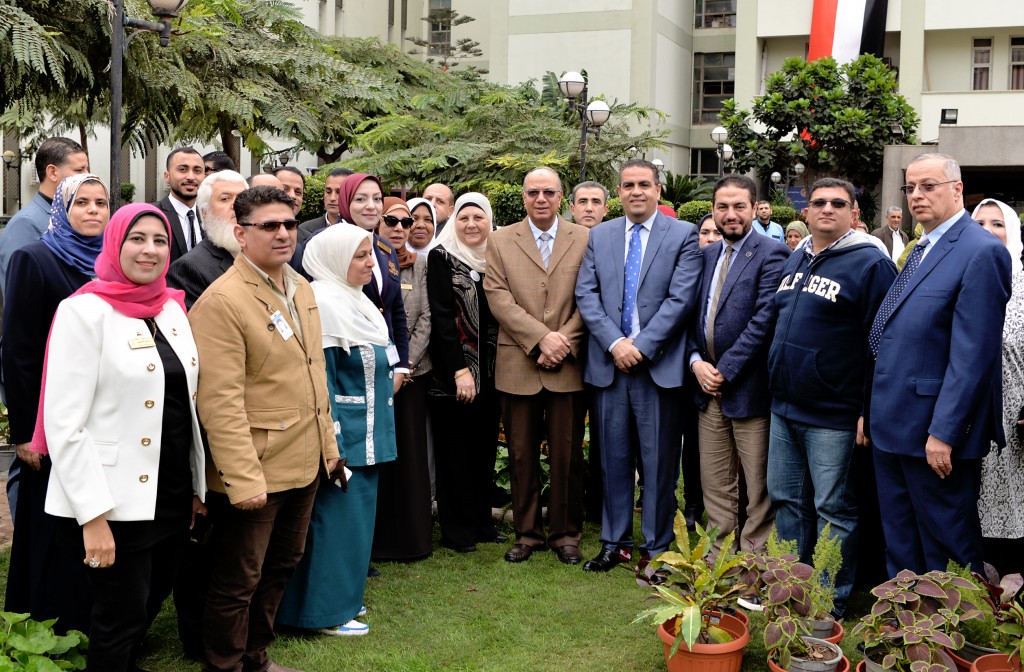 Prof/ Mohamed Kenawy – president of Mansoura University congratulated the Children's Hospital for the ISO 9001: 2015 certificate renewal.
The congatulaion came during his meeting with the management of the Children's Hospital, the directors of medical units and employees.
Prof/ kenawy praised the efforts of all doctors, workers and all categories within the hospital and the excellent medical service.
He also pointed out the university's total support for these efforts in order to improve the medical system inside the children's hospital.
Prof/ Magdy Abul-Khair - head of the children's department at the hospital, reviewed the developments witnessed by the Children's Department.
prof/ Ahmed Mansour - supervisor of quality unit, pointed out the commitment to quality standards which became a culture of all departments through the provision of more medical services, in addition to the hospital's keenness to introduce several electronic systems for hospital management, including electronic archiving and patient follow-up systems to upgrade the medical system.