Launching the 4th International Scientific Nursing Conference – Mansoura University
Post 03 April 2018
Hits:

2075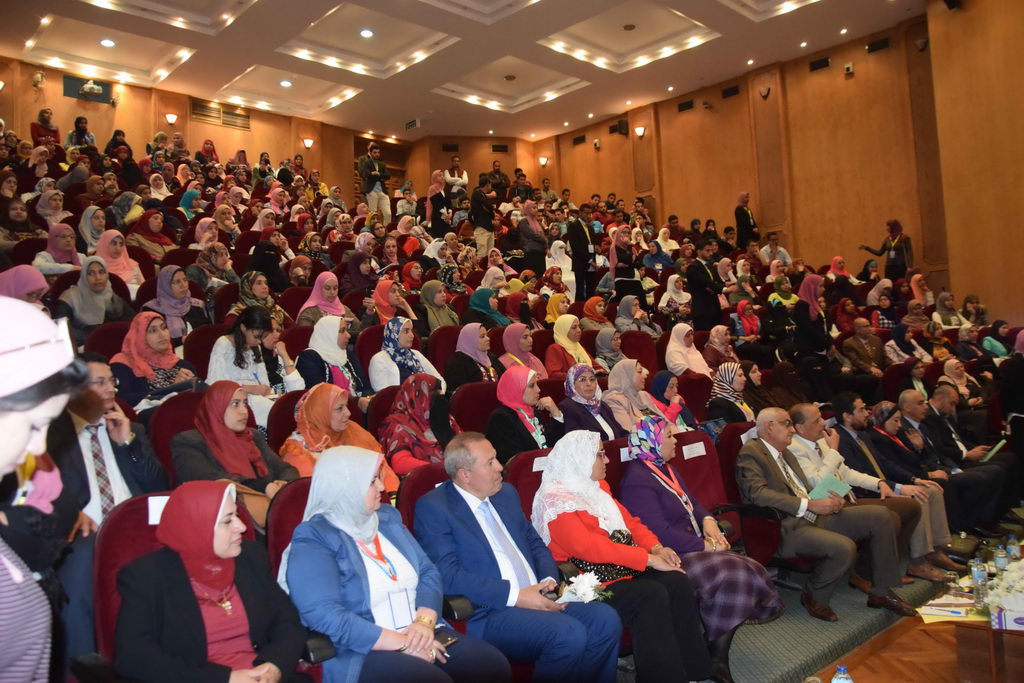 Launching the 4th International Scientific Nursing Conference – Mansoura University "Toward a Bright Future in Nursing and Health Care", in the period from 3-6 April 2018.
The conference is under the patronage of prof/ Mohamed Kenawy – president of Mansoura University and in collaboration with the Children's Hospital, Oncology Center, Urology and Nephrology Center, Case Western University and the Indian BSG University.
80 papers will be presented by researchers from various Egyptian universities in the fields of medicine, pharmacy, dentistry, science and nursing.

The main themes of the conference are, Competence based practice, Quality and patient safety, Nursing and health informatics, Approaches in health care, Private and hospice care, Advances in pediatrics and oncology care, Oral health care, New modalities in education and research and biomedical ethics.