President Welcome Message
Hits: 3625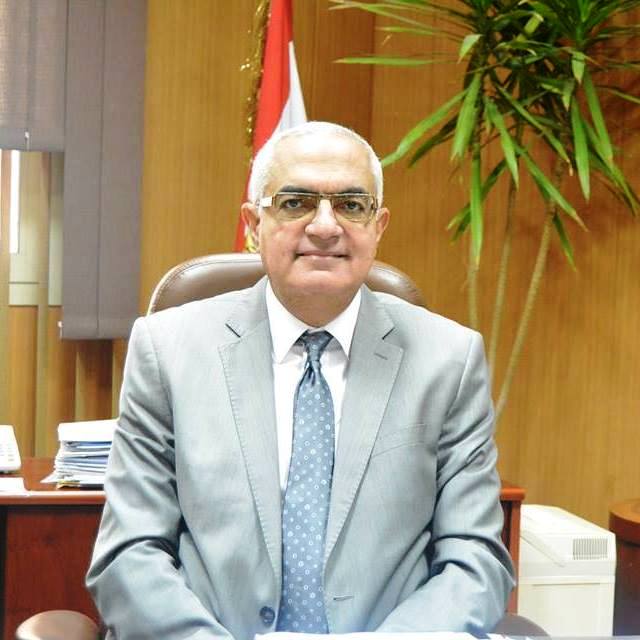 In the Name of Allah
I would gladly like to welcome you to Mansoura University. Mansoura University is a very well-established academic institution that has made its students and their personal development as well as equipping them with skills and knowledge as its first priority since it was established in 1972. In addition, it aims at sustaining their experiences, developing their potentialities and strengthening the spirit of research, initiation, and creativity among them. Moreover, Mansoura University encourages its students to be committed to the ethics and national values in order to be active and influential citizens in their society.
Mansoura University seeks to occupy a prestigious position locally, regionally, and internationally. Based on this, the university is keen on communicating with both the Arab and Foreign universities. The reason for this is that the development goals are not oriented towards students only, but rather they extend to include all those involved in and in charge of the educational process. To do this, the university facilitates the means by which it can build their capacity and improve their performance and knowledge. For this to take place, the university organizes different activities including conducting self-development training sessions, encouraging creativity within the framework of an integrated learning environment not only scientifically and academically speaking but also culturally and artistically. In this way, Mansoura University becomes like a melting pot where ideas, talents, and the spirit of teamwork all get together in one place.
In fact, Mansoura University is keen on achieving the educational outputs that would go in accordance with the needs of the labor market which requires a high degree of excellence, competitiveness, and creativity. All this happens within the framework of realizing quality standards in the educational, scientific research, and environmental development systems in such an empowering way that would enable the entire society of competing regionally and internationally. Accordingly, this would contribute to developing the knowledge economy which would result in the prosperity and progress of the Egyptian society as a whole. Finally, I would like to extend my deep thanks, appreciation, and even gratitude to all those affiliated to Mansoura University at all levels for their constant efforts which would enable Mansoura University to achieve a high ranking among the international universities and Egypt to reach a higher position within the international community.
May God Bless You All!
Best of Luck!
---