Rehabilitating Mansoura University's administrative board for the ISO 900
Hits: 5405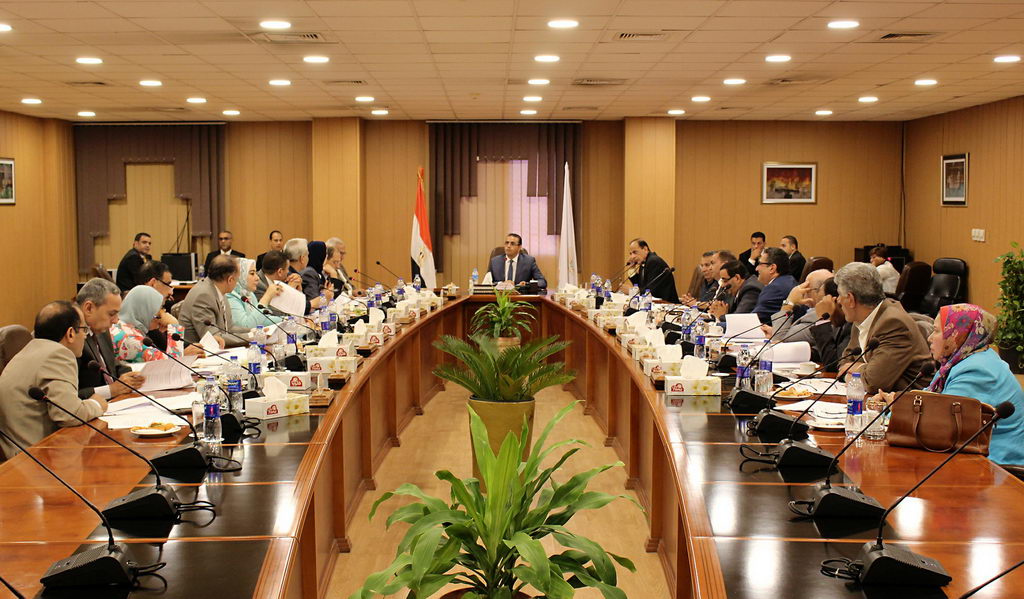 On Wednesday 27th September 2017, and under the chairmanship of prof/ Mohamed Kenawy – president of Mansoura university.
Mansoura University's council, approved the rehabilitation of the administrative board to obtain the ISO 900 for the year 2015 by enhancing and improving the performance of the administrative board at all sectors.
That comes within the framework of the preparation of Mansoura University accreditation file and the assignment of prof/ Asmaa Moustafa - Director of the Quality Assurance Center, to provide a full study for the implementation mechanisms.
Its worth to mention that prof/ Kenawy stressed on the real activation of the project outcomes that includes the effective skills improvement and enhancement, to achieve the international standards for the ISO 9001 certificate requirements.
---