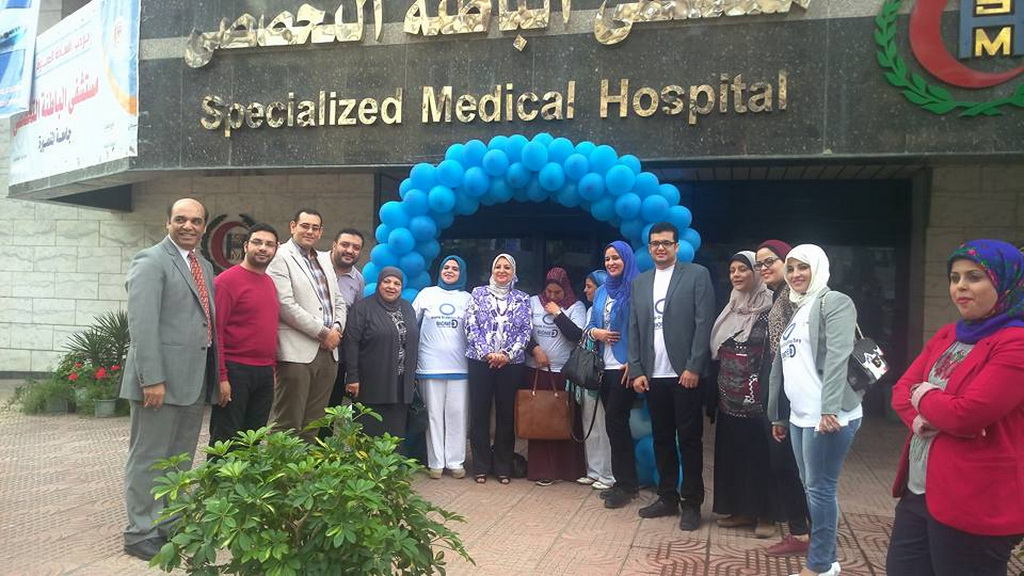 A diabetes ceremony organized by the faculty of Medicine, on Tuesday 15th November 2016, under the auspice of prof/ Mohamed Kenawy – president of Mansoura university, and prof/ Saied Abd Al Hady- Dean of the faculty of medicine.
The ceremony continued for two days included free medical analysis in the specialized hospital.
Three cultural lectures were held in the 1st day, and a seminar was conducted in the 2nd day in Gezerat Alward club, under the auspice of the medical support committee.
A set of medical students engaged the ceremony, evaluation forms were done to measure how conscious is the civil community of diabetes.