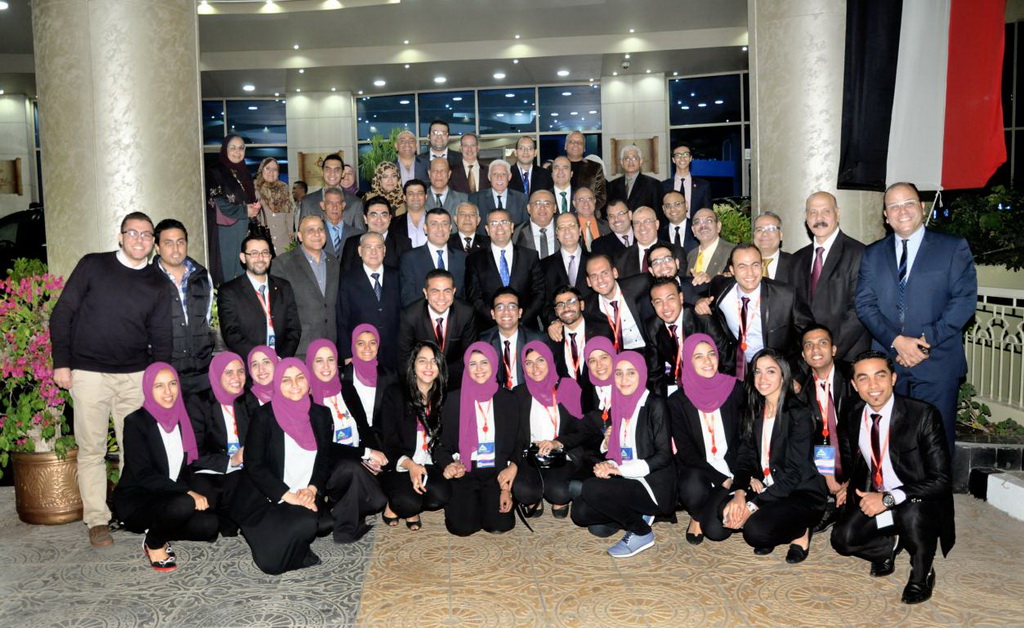 On Tuesday 29th November 2016, started the events of the second Mansoura International Dental Congress, in Mansoura hotel in the period from 29th November to 2nd December.
With the presence of prof/ Mohamed Kenawy- president of Mansoura University, prof/ Ashraf Sweilam – vice-president for graduate studies and research affairs, prof/ Ashraf Abd Albaset – vice-president for education and students' affairs, prof/ Zaki Zidan – vice-president for community service and environmental development affairs, and a set of staff members.
The conference includes about 800 dentist from Egypt and other countries.
Prof / Essam AL wakeel- Dean of the faculty, mentioned that a set of American, Italian, Swiss, Australian, Greek, and Canadian professors, and a set of qualified Egyptian professors are discoursing, he also pointed out the Manchester program for dental education.
The congress discussing all the newest of the dental filed and a twelve workshops will be organized on the sideline of the congress.
Prof/ Kenawy pointed out that the congress is a result of great efforts and a special teamwork.
Finally he saluted all the presence, doctors, dental scientists, lecturers, and researchers.