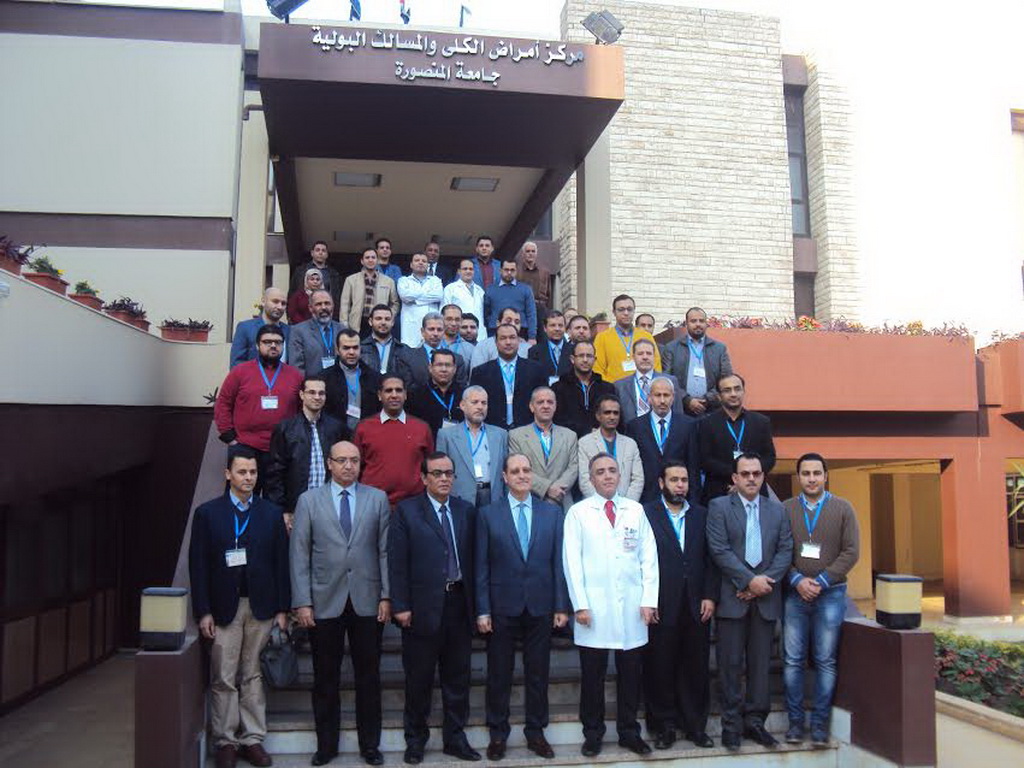 On Monday 12th December 2016, started the second international Pediatric Urology Training Course.
With the presence of prof/ Ashraf Sweilam- vice-president for graduate studies and research affairs.
The course discussing the surgeries of Pediatric Urology, and is attended by sixty trainees from all over Egypt and four Arabic doctors.
Prof/ Ashraf Sweilam- stressed the importance of such courses and workshops to achieve the practical experience and to qualify the doctors practically and scientifically for inside and outside work.